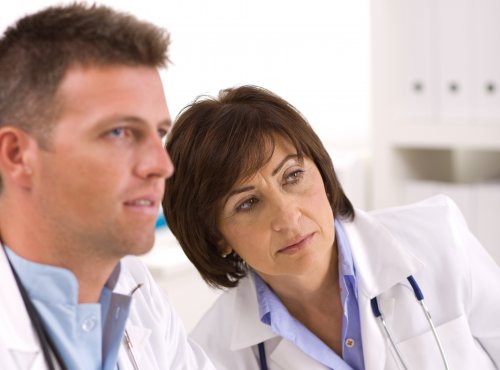 A SUMMARY OF PSYTREC TREATMENT ADVANTAGES
1. The treatment is intensive;
2. The treatment is short;
3. The treatment is effective, even in the case of:
• psychoses;
• dissociation;
• other disorders;
• early-childhood trauma addiction problems.
4. Few clients drop out during treatment (3%);
5. Direct treatment of the disorder without stabilisation being needed;
6. Fast entry into the treatment;
7. Treatment centre in Perth.